WELCOME TO LOWIE RECRUITMENT UK
BRINGING PEOPLE
AND BUSINESS TOGETHER
Lowie Recruitment International is a 100% Kiwi-owned recruitment agency that loves New Zealand and is passionate about the people and organisations that make this country such a great place to live and work.
Lowie brings business and people together to realise the full potential by taking the time to value, respect and appreciate unique qualities. We take pride in offering scalable resources in a network and infrastructure that spans across New Zealand. We develop long-term and meaningful relationships because we listen to our needs and ask the right questions.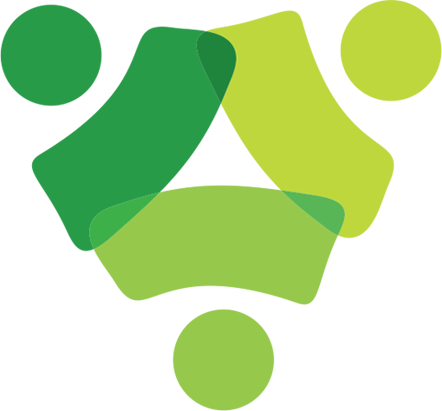 CONSIDER THE OPPORTUNITIES
If you're currently living overseas and seeking work in New Zealand, you should know that there are many skills that are in demand.
If you'd like information on the New Zealand market or would like to find out how your skills line up with the demands of the New Zealand market, take a look at the official New Zealand skills shortage list or feel free to get in touch with us today.
If you are serious about finding a job or living in New Zealand, the first step is to find out if you are eligible to move here. Immigration New Zealand is a great resource to help you with this initially. Immigration New Zealand provides information on:
•   Visa applications.
•   Skill eligibility.
•   New Zealand employment law and work rights.
•   Life in New Zealand outside of work.

Learn about the balanced lifestyle New Zealand has to offer and why we rank highly on various surveys about the quality of life.

Immigration can be a stressful process. Lowie can provide you with the support and resources you need to help you begin your new lifestyle here in New Zealand.

If you're currently living overseas and seeking work in New Zealand, you should know that there are many skills that are in demand.
The New Zealand Now website also provides practical advice on a number of immigration related questions, including visas and citizenship, pre and post-departure checklists and help and support once you arrive in New Zealand.
THE PROCESS
Our partner migration experts, New Zealand Immigration Law – Aaron Martin can also help. Aaron's robust service offering includes:
• An assessment of your eligibility for migration.
• A personal Case Manager assigned to help you with your specific situation.
• Specialist teams in Auckland
• Licensed Advisers supported by in-house training, IT services, immigration assistants and administrators.
We know that moving to another country is a big change in people's lives, not just their careers. Here at Lowie Recruitment, we regularly help overseas candidates to not only secure work here but also get settled into the country.
Level 1, 14 Ormiston Road, East Tamaki, Auckland
apply@lowierecruitment.co.nz